BODY WORN CAMERA PROGRAM
---
BODY WORN CAMERA PUBLIC RECORDS REQUEST
---
Members of the public wishing to request Body Worn Camera footage, please visit the Miami Police Records Unit.

If you have any additional questions regarding body worn camera public records requests, please contact the Records Unit at 305-603-6477.
BODY WORN CAMERA POLICY AND INFORMATIONAL COMMUNITY MEETINGS
---
Miami has implemented the use of body worn camera to improve police services, increase accountability for individual interactions, and enhance public safety.

Please read the Miami Police Body Worn Camera Departmental Policy.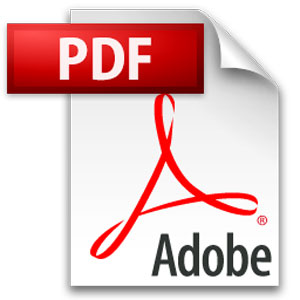 FREQUENTLY ASKED QUESTIONS
---
Question. What is a body worn camera?
Answer: A small, battery-powered camera worn by Miami Police Officers on their uniform.

Question. Why are officers wearing cameras?
Answer: The cameras are worn for greater accountability and to capture the officer's encounters and interactions with others. The footage can be used as evidence and document use of force incidents.

Question. Will the cameras record audio as well as video?
Answer: Yes.

Question. What benefit is there to police officers wearing cameras?
Answer: Research has shown that when officers are outfitted with BWC, citizen complaints decrease, uses of force incidents decrease, subject behavior improves, transparency and public trust is enhanced, and cost savings are provided due to decreased litigation.

Question. Where are the video files stored?
Answer: The video files will be stored in a cloud-based service.

Question. Can the videos be obtained by the public?
Answer: Yes. Any individual may submit a public records request to obtain Miami body worn camera footage through our Records Unit.

Question. How long will videos be stored?
Answer: The videos will be stored for at least the minimum required time by Chapter 119.071(2)(l)(5) of the Florida State Statutes.