Crime Suppression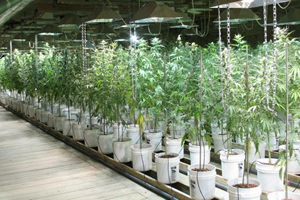 The Crime Suppression Unit is an element of the Field Operations Division's Specialized Operations Section. The Crime Suppression Unit is further subdivided into four geographically-oriented investigative teams, which focus their efforts on areas that support illegal narcotics production and/or distribution. Commanded by a police lieutenant, each team is staffed by a team sergeant and ten detectives. Although each team specializes in operations against narcotics activities in their respective geographic regions, they will blend together in a coordinated effort when large scale operations require a larger force.

The Crime Suppression Unit frequently conducts liaison with the residents of their respective operation areas, in an effort to collect critical information regarding the narcotics activities in the community. This law enforcement - residents interaction may occur directly, or through the auspices of the law enforcement element assigned at the Neighborhood Enhancement Team level. This relationship with the residents has provided a great deal of extremely valuable information, which is used in the planning phase of the Unit's operations.

The Crime Suppression Unit interacts closely with the various Miami Police Department's criminal investigative units to support their ongoing investigations.